Ethically Sourced

Expertly Crafted
A New Generation of Heirlooms
At The Gems Co., our years of experience and knowledge in the jewelry industry have helped us identify the unique opportunity and incredible need for an alternative to traditionally mined diamonds. We crafted a brand that delivers at every level of our commitment to quality, ethics, product integrity, design and value. We strip away the friction and ambiguity in the online diamond buying process by offering you high quality jewelry choices and a simple, risk-free shopping experience. Our commitment parallels your commitment to ethical shopping and quality jewelry at an affordable price.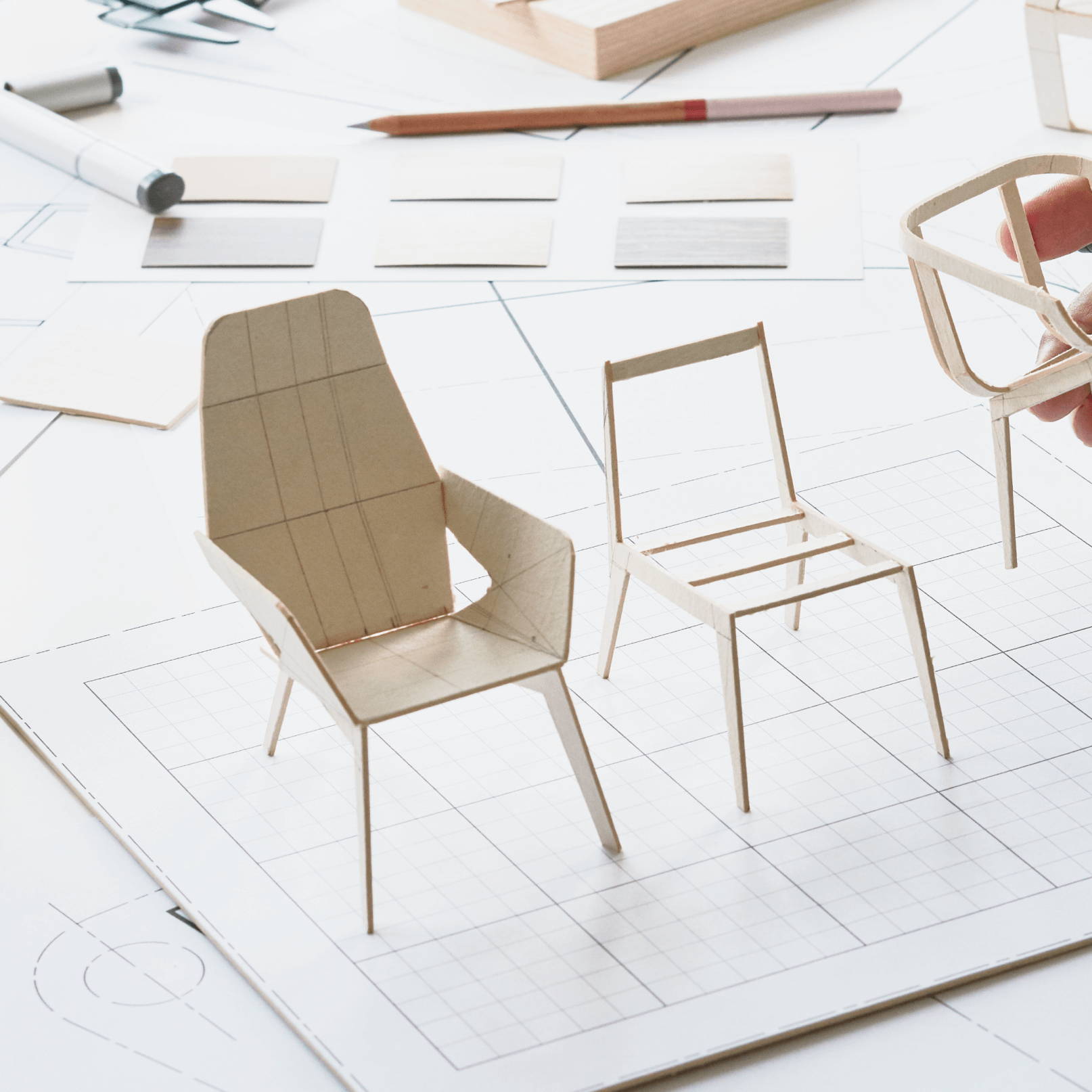 A Marriage of Luxury & Integrity
The process of traditionally securing mined diamonds has been known to be very destructive to the environment and comes at a high cost to both the earth as well as you, the consumer. Lab created diamonds are remarkable in quality and are grown in highly controlled laboratory environments using advanced technological processes that duplicate the conditions in the earth. They exhibit the same fire, scintillation and sparkle. We strive to grow the finest quality diamonds, while bringing you significant savings as compared to mined diamonds.
At The Gems Company, our goal is to remove the mystery behind the new wave that is sweeping the jewelry world. The advent of lab grown diamonds has made everyone take a closer look at this ethical alternative to mined diamonds. By certifying our lab grown loose diamonds, we bring you authenticity and transparency in the jewelry you buy. We want you to celebrate yourself and your loved ones with beautifully hand-crafted and socially responsible jewelry.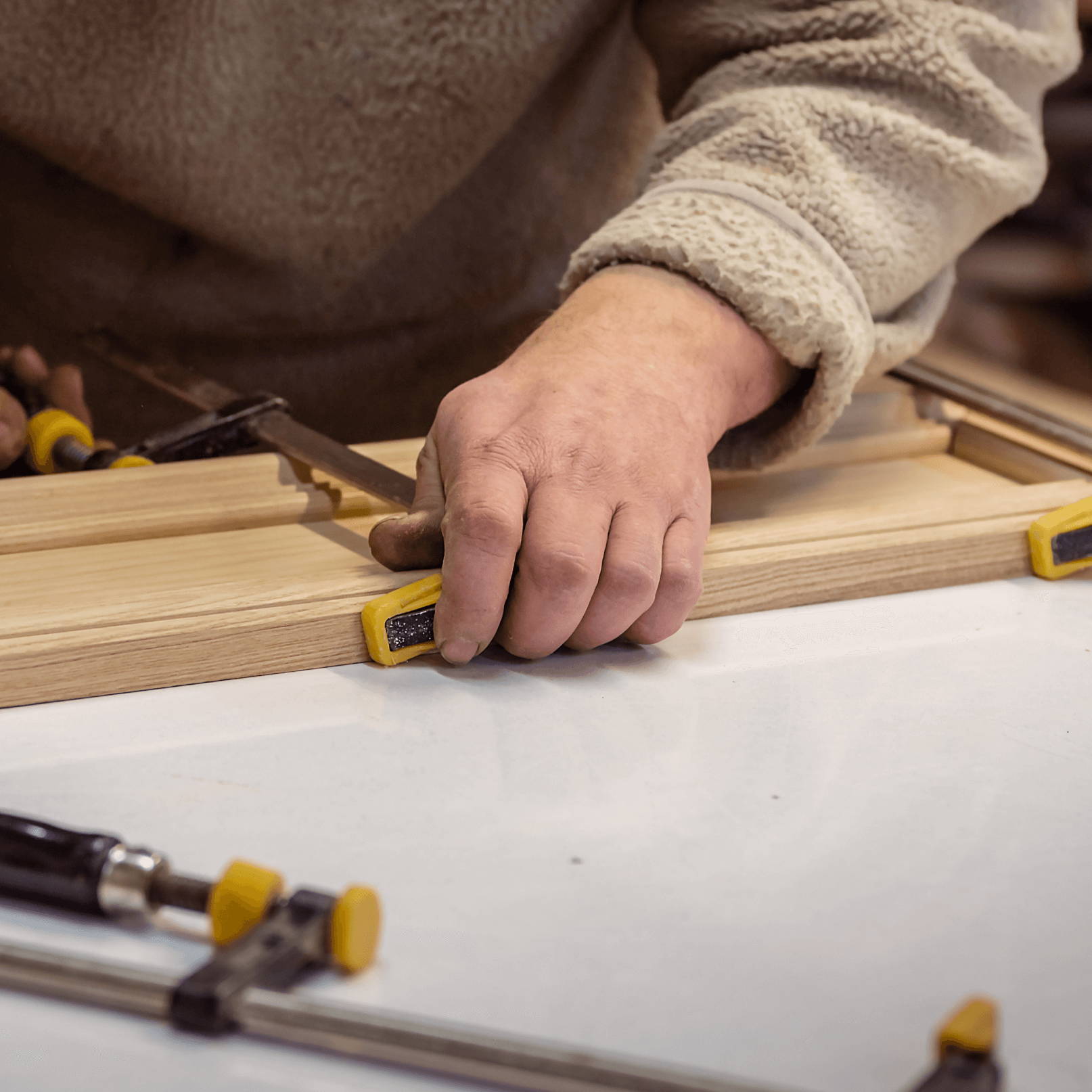 "Hands down one of the most high-quality and affordable brands."

Art DirectorFurniture Minimalist
"The creation of products that never need to be thrown away."
Magazine EditorCharm House Studio
"Simple and beautiful home essentials that don't cost a fortune."
Creative DirectorClasik Minimalism Lifestyle
"Craft the perfect chair to suit any need."
Interior DesignerLuxury Design Magazine
Compliment every corner of your home, inside and out with the best of furniture since 2017

Together, we've built a business that not only supports our design habit but lets us have our hands on the whole process, from product development through the customer experience. It's how we design pieces that are in it for the long haul.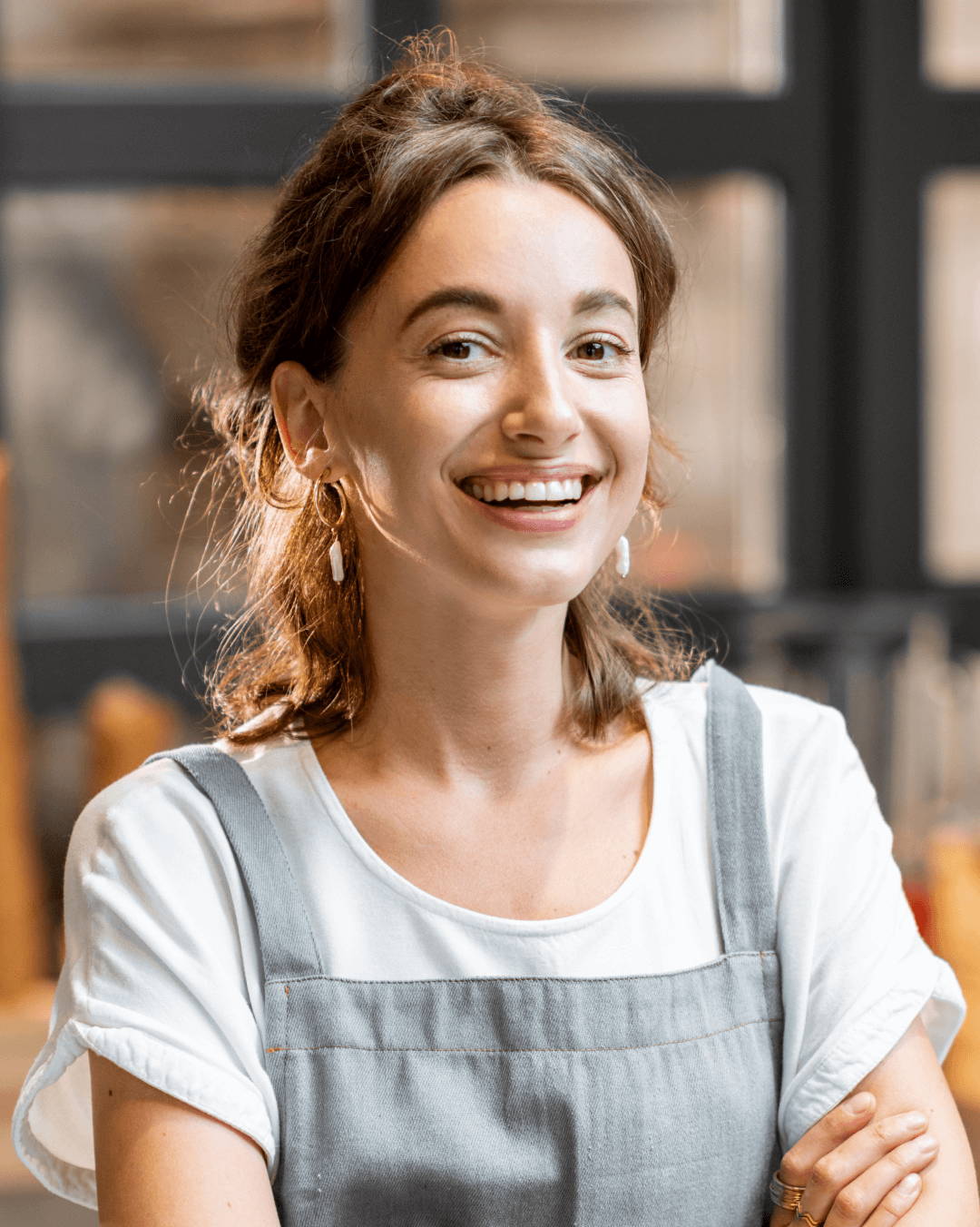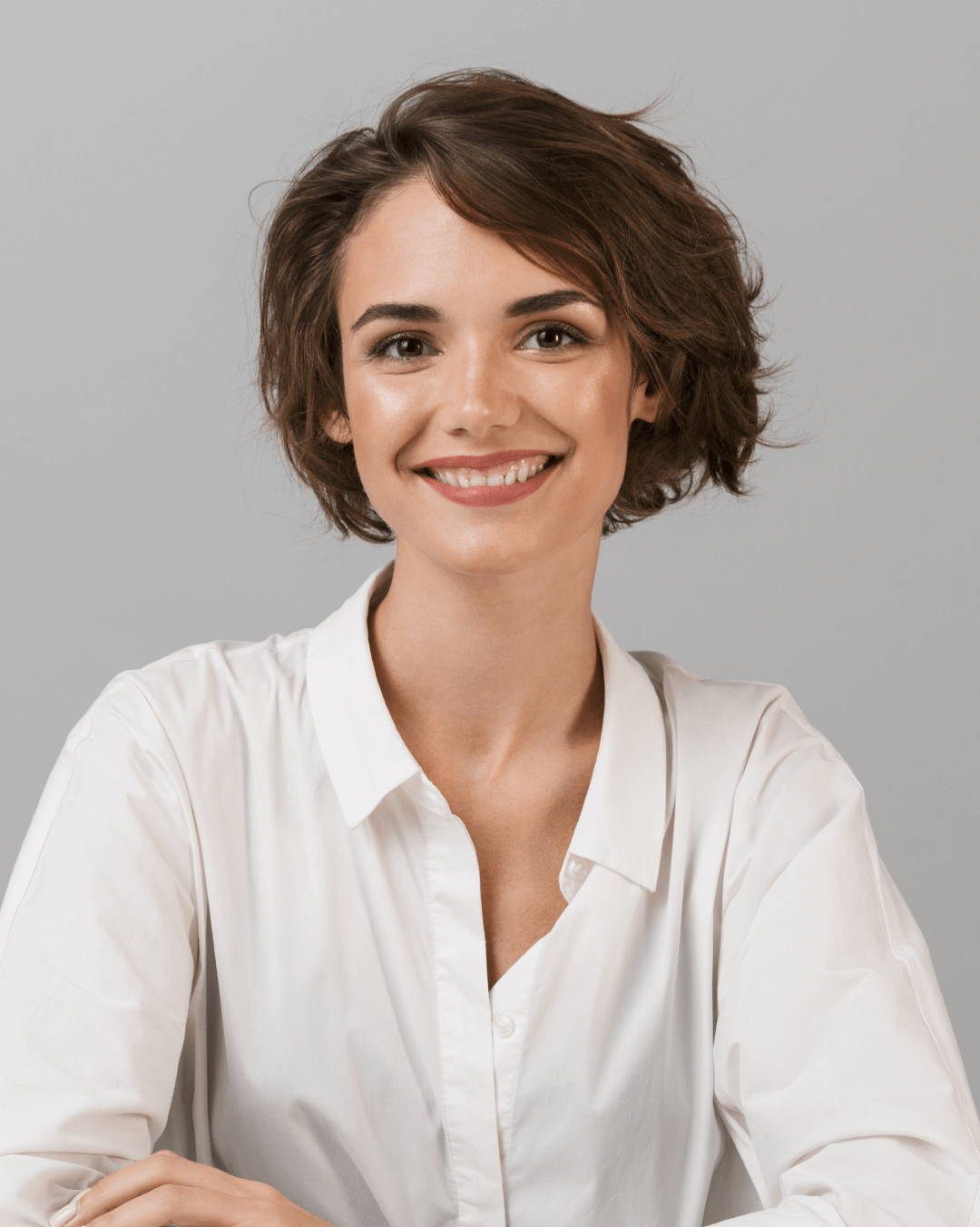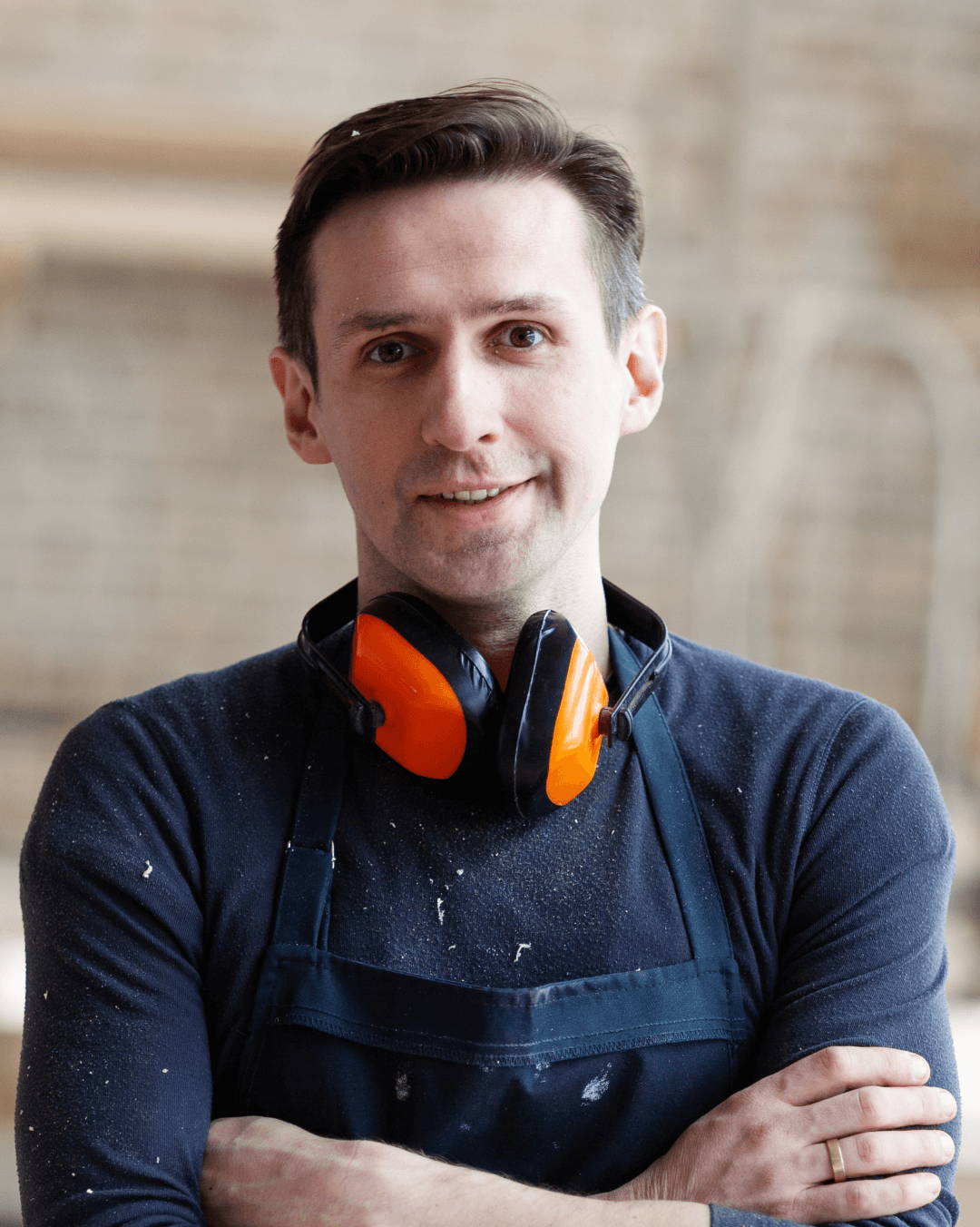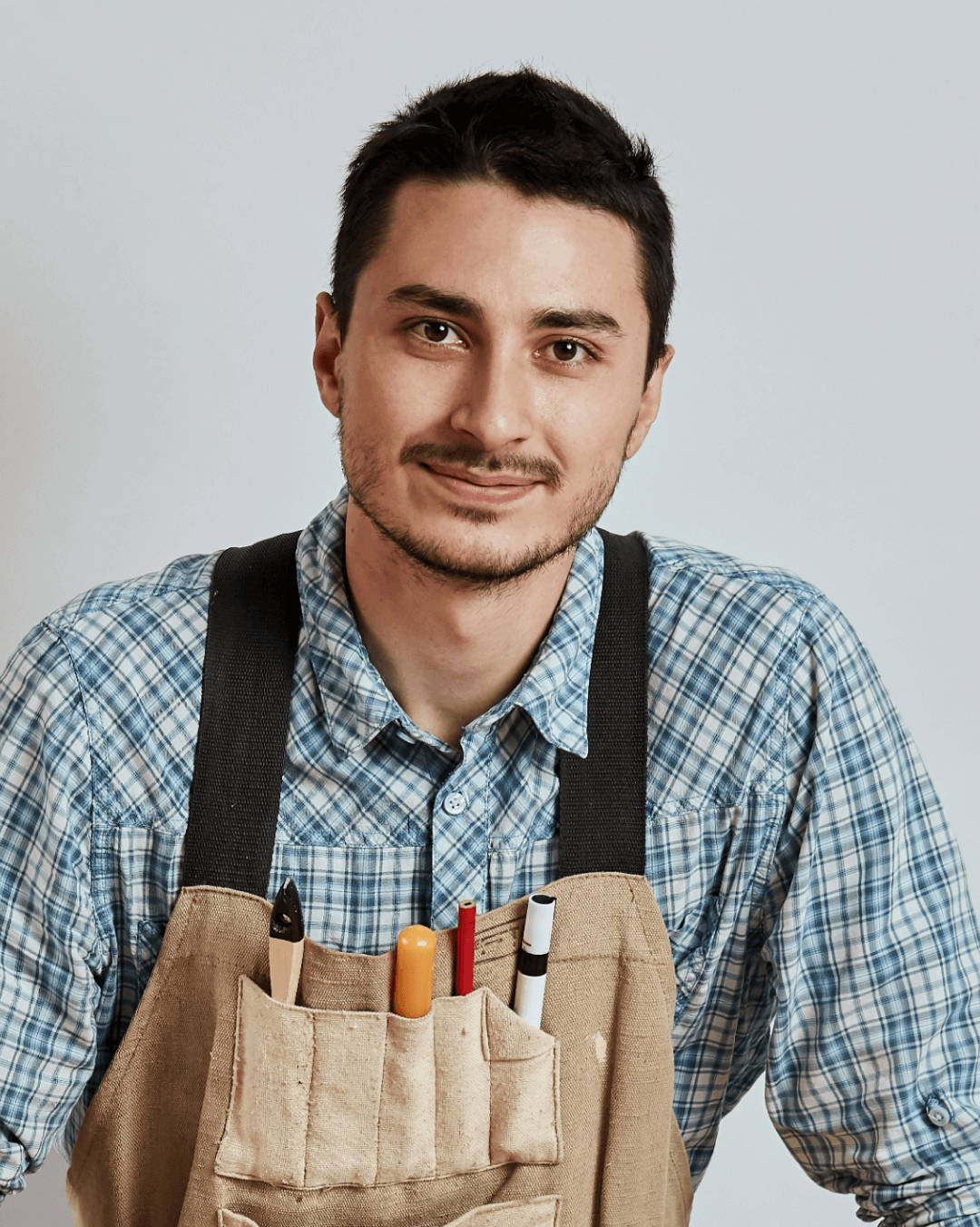 By Hand With Lots Of Love

Everything we make and sell is built to last by our craftsmen and designers. We cut out middlemen and sell directly to save you up to 50% compared to other retailers while still using the finest materials.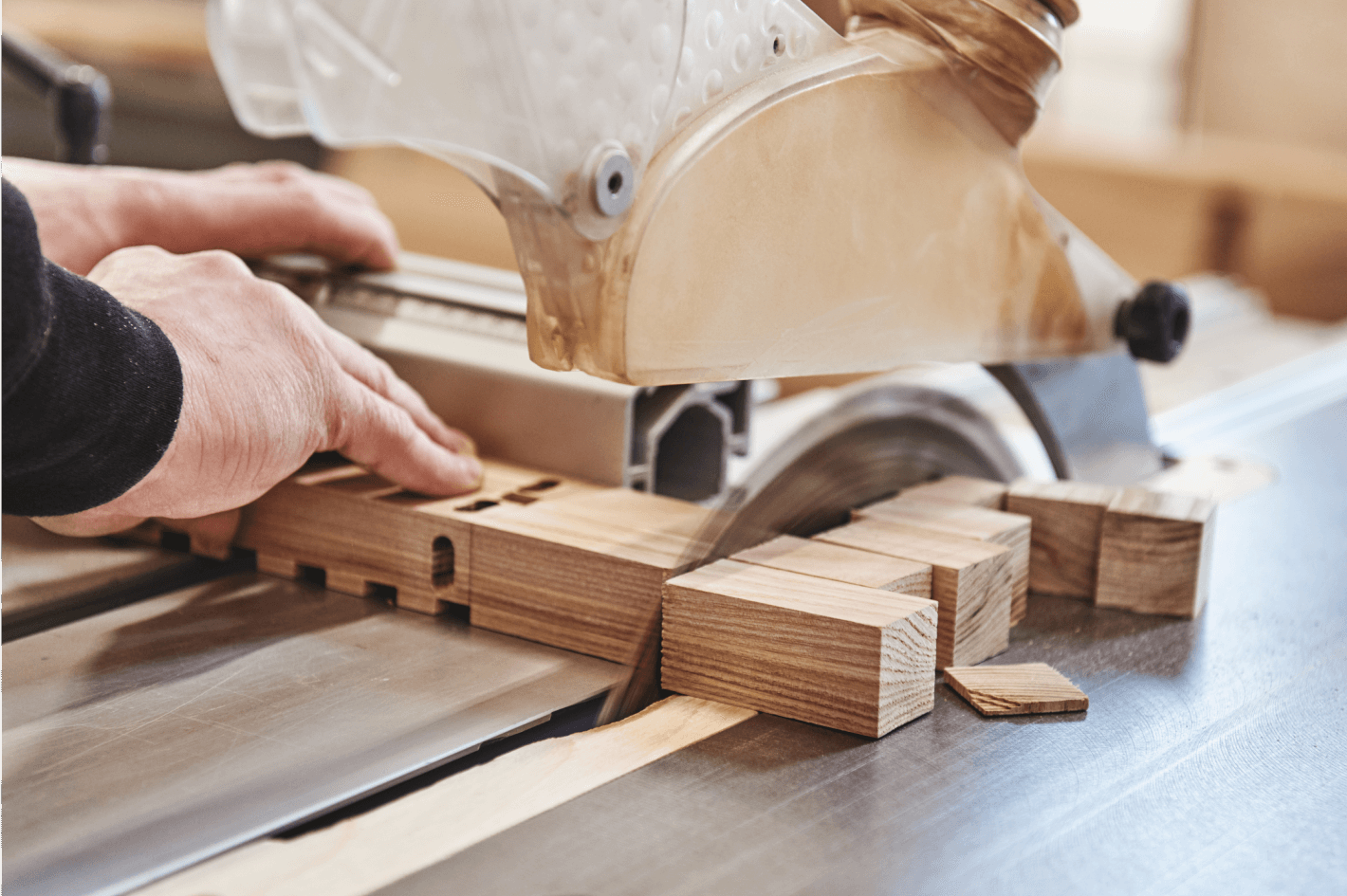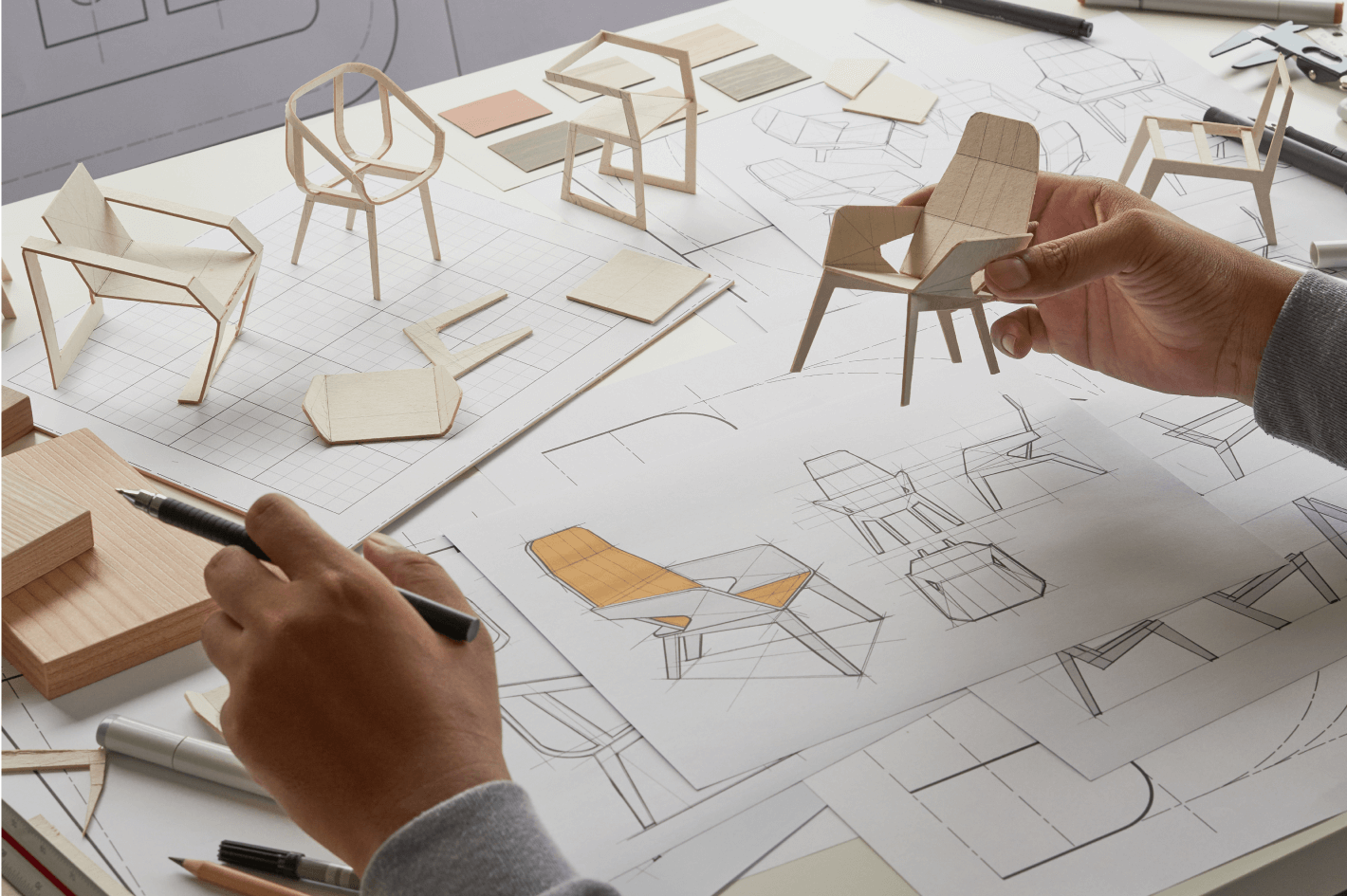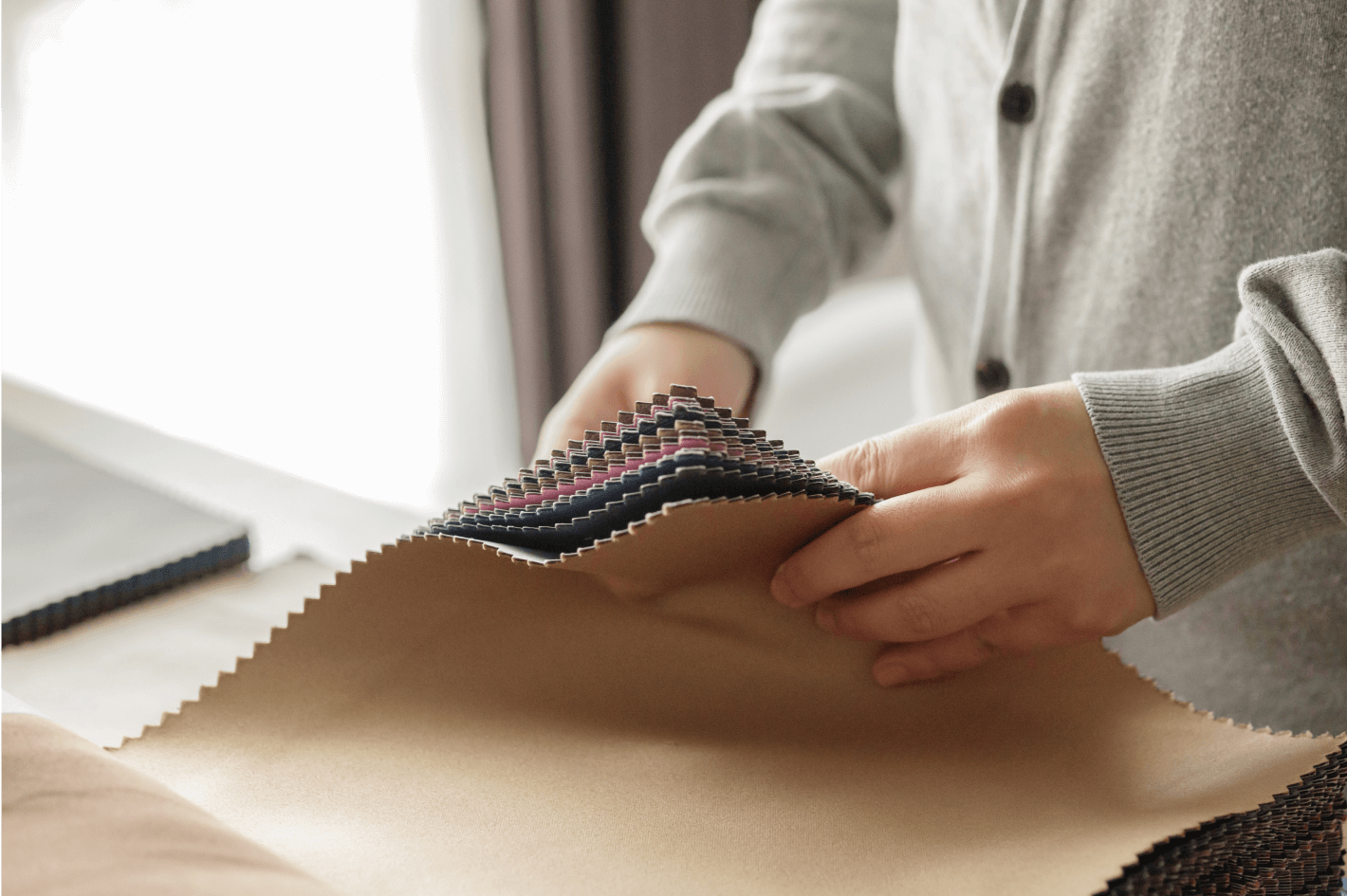 Vouched By 3,000+ Previous Buyers

Take a look at what people are buying right here, right now.